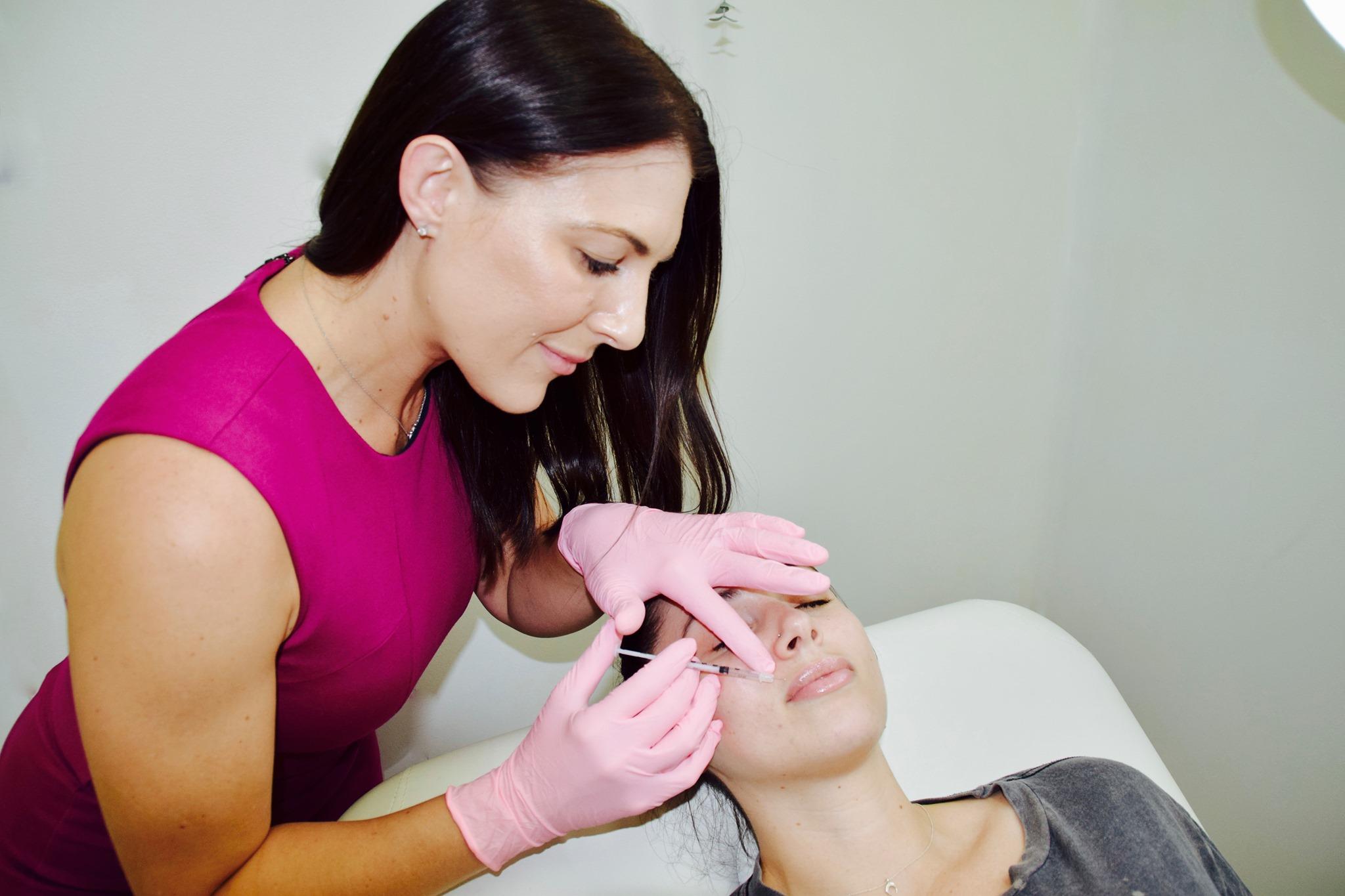 Loren Jade Clinic
Welcome to Loren Jade Clinic. Loren Jade Clinic is a small personally run clinic by Cosmetic Nurse Loren. Loren has over 10 years nursing experience in the perioperative field and has now branched to the cosmetic nursing industry. Services include Antiwrinkle and Filler treatments to multiple areas (please see services page). Consultations are free and your always welcome to come have a chat. Working with Dr Alex Ha, appointments are available every Monday and Tuesday including after hours appointments, and one Saturday a month, please see bookings page for availability. Appointments can be made outside of these times via DM. Pure Skin skincare is also available to purchase in store for a holistic approach to your skin care. These active products are fantastic to maintain your healthy glowing skin in conjunction with your Antiwrinkle and/or Filler treatment. Teaming up with Candice and Kerrie at Candice and Co. you can have all your beauty needs taken care of in the one location. Testimony: "I have a passion for helping people and making people feel good about themselves. I am a perfectionist and am all about preserving and enhancing our individual beauty. Having my lovely clients leaving loving themselves is always the goal".
Loren Jade Clinic
Loren

CN/RN Cosmetic Nurse

I am a CN/RN currently working in operating recovery room and have been a Perioperative nurse for 10years. I have recently started cosmetic injecting and love making people feel great about themselves. I have a Bachelors degree in Nursing, a Graduate Certificate in Acute Care Nursing and a Certificate of completion from The Esteem Institute on the Fundamentals of Aesthetics. I work along side well know Dr Alex Ha. I am a perfectionist with a keen eye for symmetry.
Loren Jade Clinic
Loren Jade Clinic
48 Oxley Avenue, Woody Point, Moreton Bay Region, QLD, 4019
0458022029
Monday

Tuesday

Saturday

9:30am - 8:00pm

9:30am - 5:00pm

10:00am - 2:00pm